Aimthai Organic Toothpaste
Non-fluoride, no SLS, no artificial colourings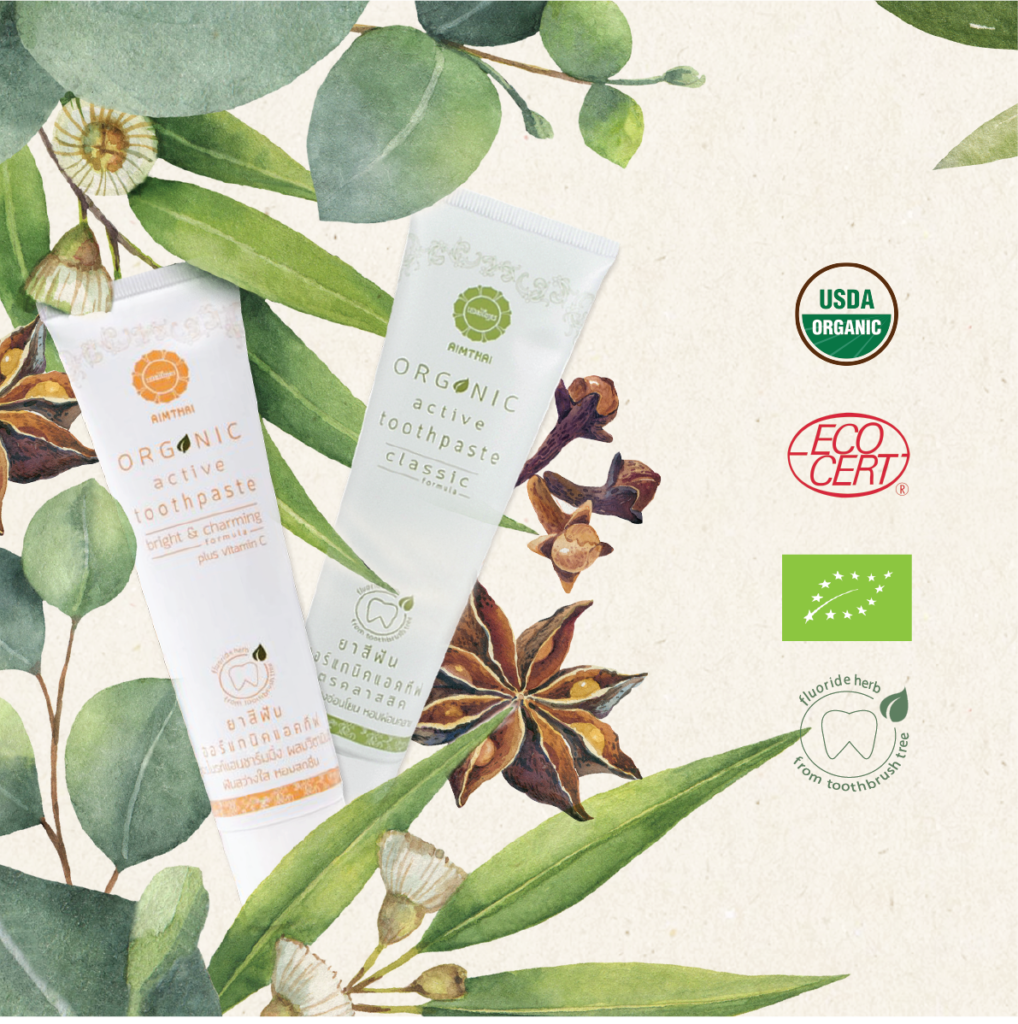 KP-PHARMA have reviewed multiple herbal toothpastes from all over the world, and chose Aimthai Organic toothpaste to deliver to Vietnamese consumers for:
Aimthai Organic Toothpaste is the result of Aqua Goal Laboratories' years of research and study.
The colour of the toothpaste came from natural herbal oils and extracts, without the addition of artificial colourings. 
The whitening, plaque-prevention, and refreshing effect of the product come directly from Organic essential oils and extracts.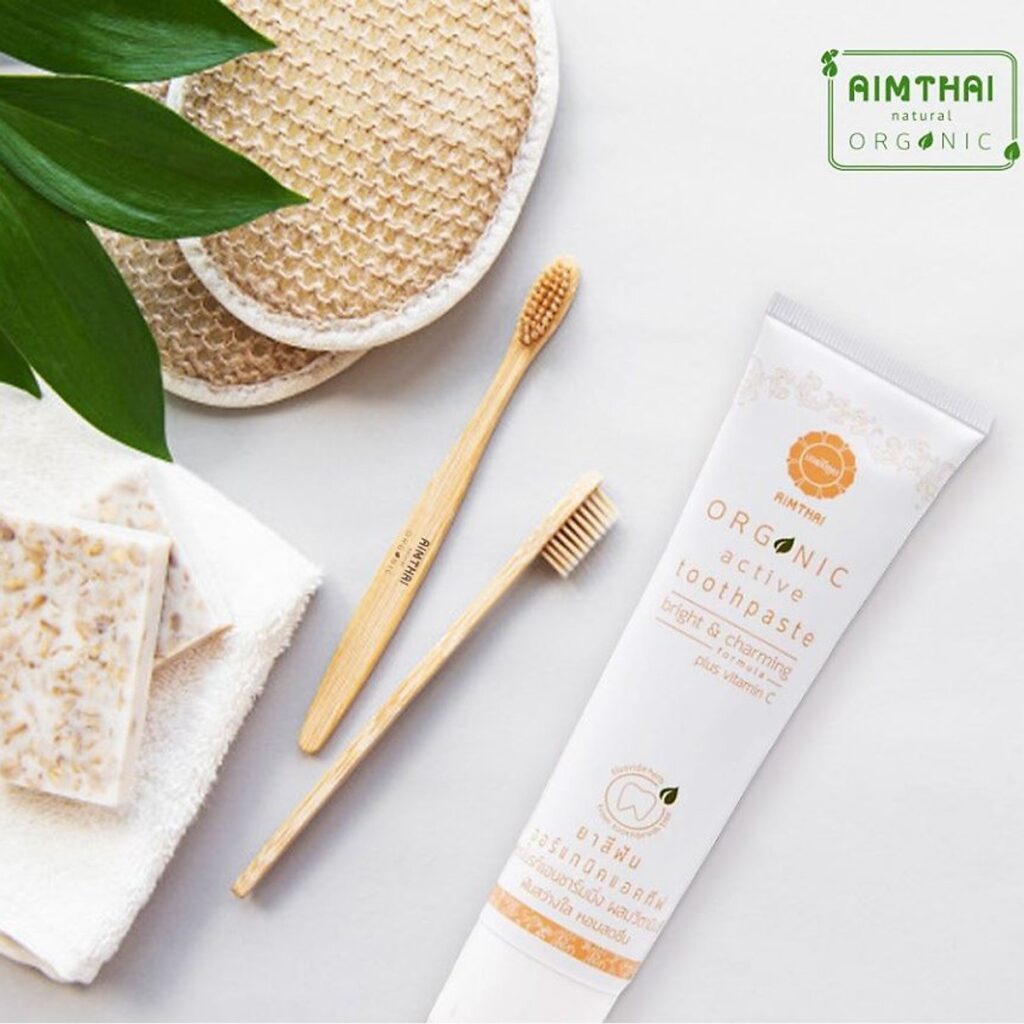 Thai Khoi Tree
Strelus asper
Proven to be antimicrobial towards cavity-forming microbes, removes biofilms on the enamel and prevent plaque formation*.
Aiming to (no pun intended) create a chemical-free toothpaste, the royal institute Aqua Goal Laboratories of Thailand have studied the extract of this precious herb to create Aimthai Organic Toothpaste.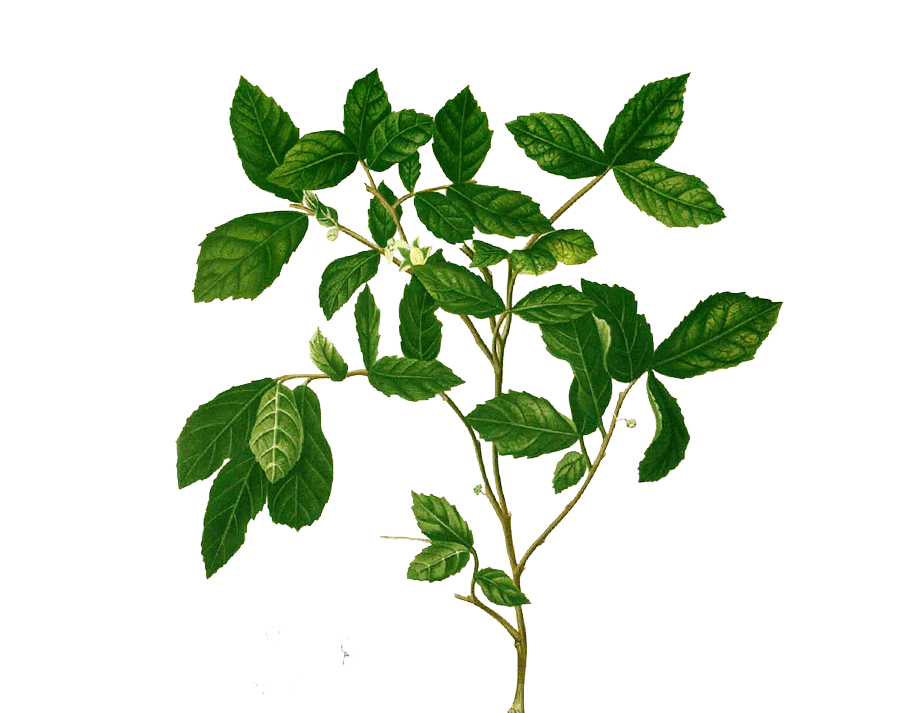 * Wongkham, S., Laupattarakasaem, P., Pienthaweechai, K., Areejitranusorn, P., Wongkham, C. and Techanitiswad, T. (2001). Antimicrobial act-ivity of Streblus asper leaf extract. Phytotherapy Research, 15(2), pp.119-121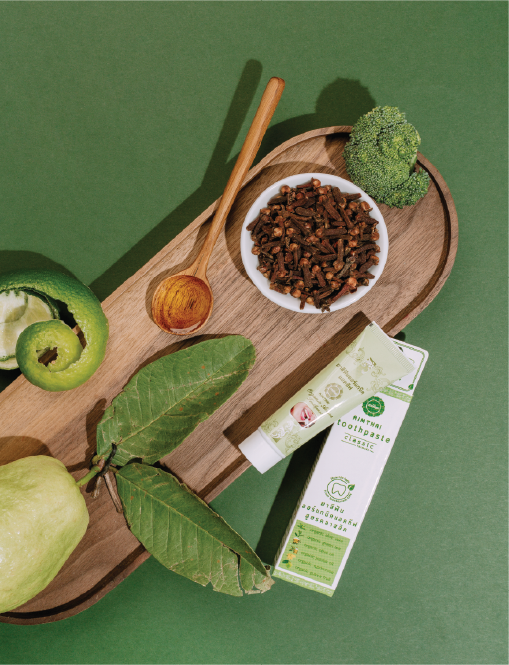 The Aimthai toothpaste Classic Formula is a combination of Khoi extract with +16 organic herbal extracts to cleanse and whiten your teeth naturally.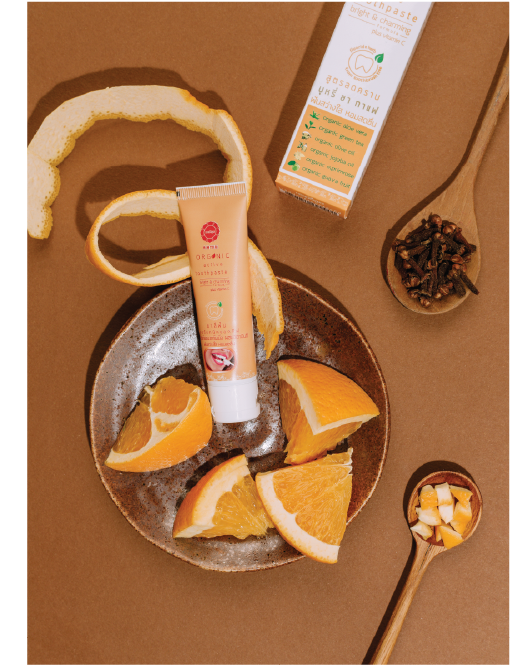 Whitening Plus Vit C Formula
The Whitening plus Vit C Formula combines orange and citrus peel essential oils with Esterified Vitamin C to whiten teeth naturally and effectively.